Fire departments need to know the equipment they use is durable and safe to use in extreme situations. Ziamatic designs products with quality and long-term durability in mind. With over 50 years of experience serving emergency services, Ziamatic brings quality, innovation, and flexibility to the industry.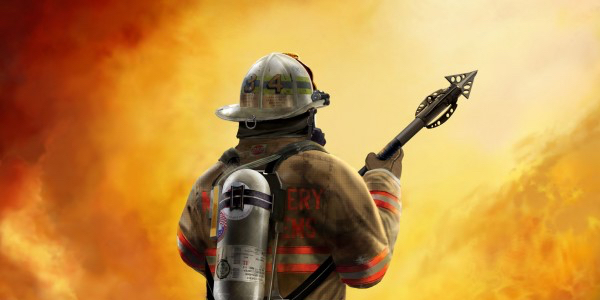 Ziamatic embodies quality in every tool. The fire industry requires a higher level of quality than most industries. Fire departments expect the products they purchase to be effective and long-lasting. To make sure its products can withstand strenuous situations Ziamatic puts its products through rigorous in-house and third-party testing. To really put Ziamatic's quality into perspective here's a video of them putting their EZ-Mount adhesive to the test.
Innovation and flexibility in design have resulted in Ziamatic's products becoming staples in the fire industry. Ziamatic's Fire Falcon displays the company's innovative nature through its three-talon design. The Fire Falcon is a tool with two ends one end has a penetrator head with three steel talons and the other end has a 5-inch hook with a 3-pound hammer. The tool improves a firefighter's demolition capabilities. Ziamatic is not afraid of innovating and moving away from the norm.
In 50 years serving the fire industry Ziamatic has established themselves as a beacon of quality and innovation. From SCBA Holders to tools for forcible entries, Ziamatic produces high quality, effective, and safe equipment for firefighters.
To find Ziamatic products visit eDarley.com.