Fire-Dex® LLC began in 1983 as a FIREfighting gloves manufacturer with outstanding DEXterity (hence the name Fire-Dex). Today, they are one of the leading manufacturers of not only gloves, but also turnout gear and all other head-to-toe structural firefighting apparel. In addition to structural gear, Fire-Dex also manufactures a full line of EMS clothing, Wildland, USAR and Extrication garments.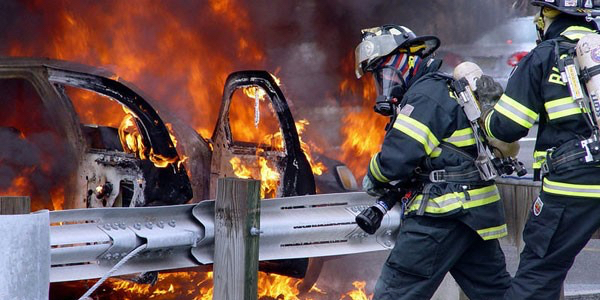 The company is headquartered in Medina, Ohio, (just outside of Cleveland) and has been recognized each of the last several years on the Inc. 5000 list as one of America's fastest growing private companies. Even with tremendous growth, the state-of-the-art manufacturing processes and lean manufacturing culture allow Fire-Dex to continue to provide industry-best lead times and the highest quality garments on the market. Fire-Dex is still on record for delivering a 19,000-piece coat order; the world's largest single order.
Founder, Bill Burke, attributes their success to three things:
1) Ongoing commitment to impeccable customer care,
2) Commitment to quality products and services
3) Partnerships with outstanding dealers like the one they have shared with Darley for over 30 years.