We are always looking for new and innovative products that our partners are developing to solve our customers problems. Here is a list of some of our favorites for 2021. Our goal is to find innovative solutions to Federal customers capabilities gaps by partnering with the best firms across many domains. When we couple this expertise, and variety through our contracts, procurement of these items is rapid, effective and efficient.
OCIE
The BELTminus Version 3 is the latest generation in MOLLEminus belt kits bringing you a modern version of the M-1956 LCE built with modern materials and innovative technology.  Most noticeable over typical belt kits are the precision laser cut MOLLEminus™ grid that uses slots to create a fully MOLLE compatible field all around the belt.  These slots can hold any MOLLE items or be used to route cables.  A major difference from the original BELTminus is the addition of the formed foam padding around the waist area and laminate strips to improve load carrying comfort and provide shape to prevent rolling and sagging.  The outside MOLLEminus field is built with ULTRAcomp® – a battle proven high performance laminate that stays dry and light while offering superior durability over traditional ballistic nylon.  The included shoulder straps are adjustable to fit different body sizes and with or without other gear or body armor.  The top shoulder portion is lightly padded and features more MOLLEminus fields for cable routing or small pouch or knife mounting.  The BELTminus V3 is sized in Medium and Large with enough adjustability in the waist belt and shoulder strap.  The BELTminus V3 is built with pride in the United Sates of USA sourced materials and is Berry Compliant.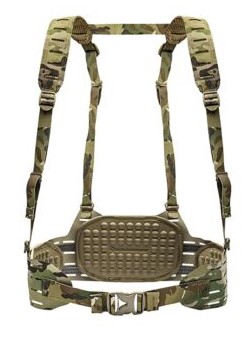 PPE
The INVISIO X5 headset is designed exclusively for INVISIO's range of advanced control units and is fundamental to the INVISIO hearing protection system. It is a dual sided in-ear hearing protection headset with state-of-the-art external microphones for natural hear-thru and six sizes of exchangeable foam plugs for market leading hearing protection and comfort. The INVISIO X5 is the in-ear headset of choice for future soldier programs today and officers maintaining public order. The headset is fully compatible with other INVISIO systems.
C4ISR
The world's smallest, lightest, most cost-effective tactical mesh networking device pairs with our native iOS/Android mobile application as well as third-party apps like ATAK to enable off-grid communications.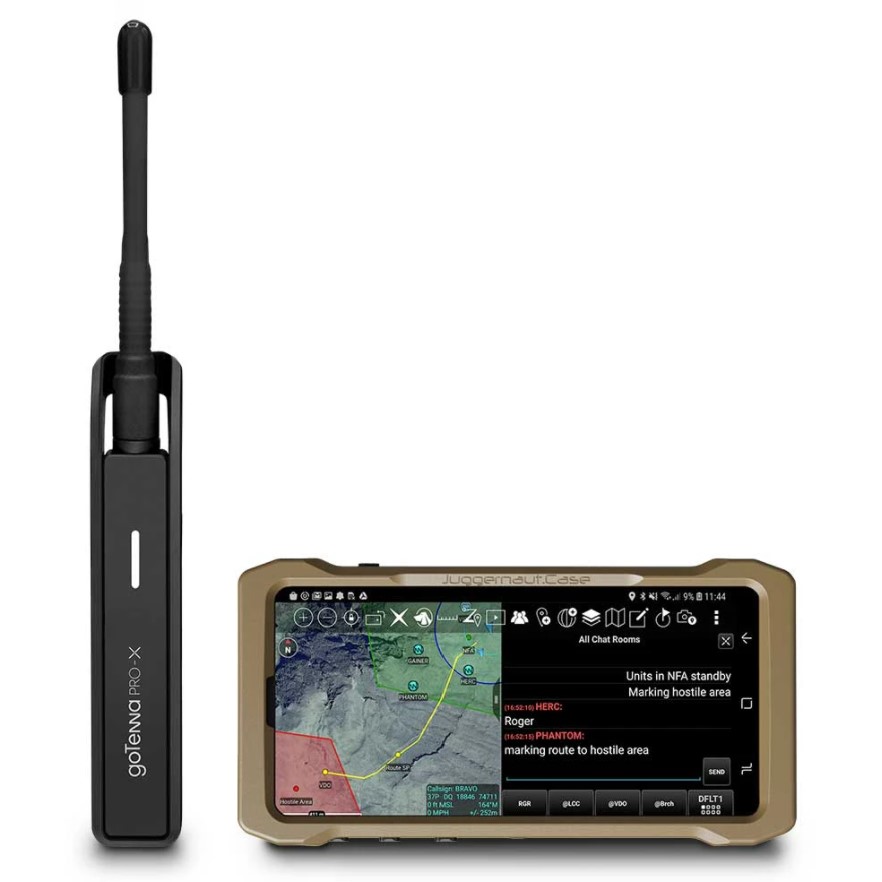 Special Operations Support
Versatile, transportable, and sustainable. The Polaris DAGOR 1 was designed and built for Special Operations forces to operate in austere conditions for prolonged periods of time. It is easy to operate and maintain. The DAGOR has a range of over 500 miles and is air transportable. With a payload capacity of 4000 lbs (about twice the weight of a Clydesdale horse). It delivers performance and reliability that matches your organization's mission-driven demands.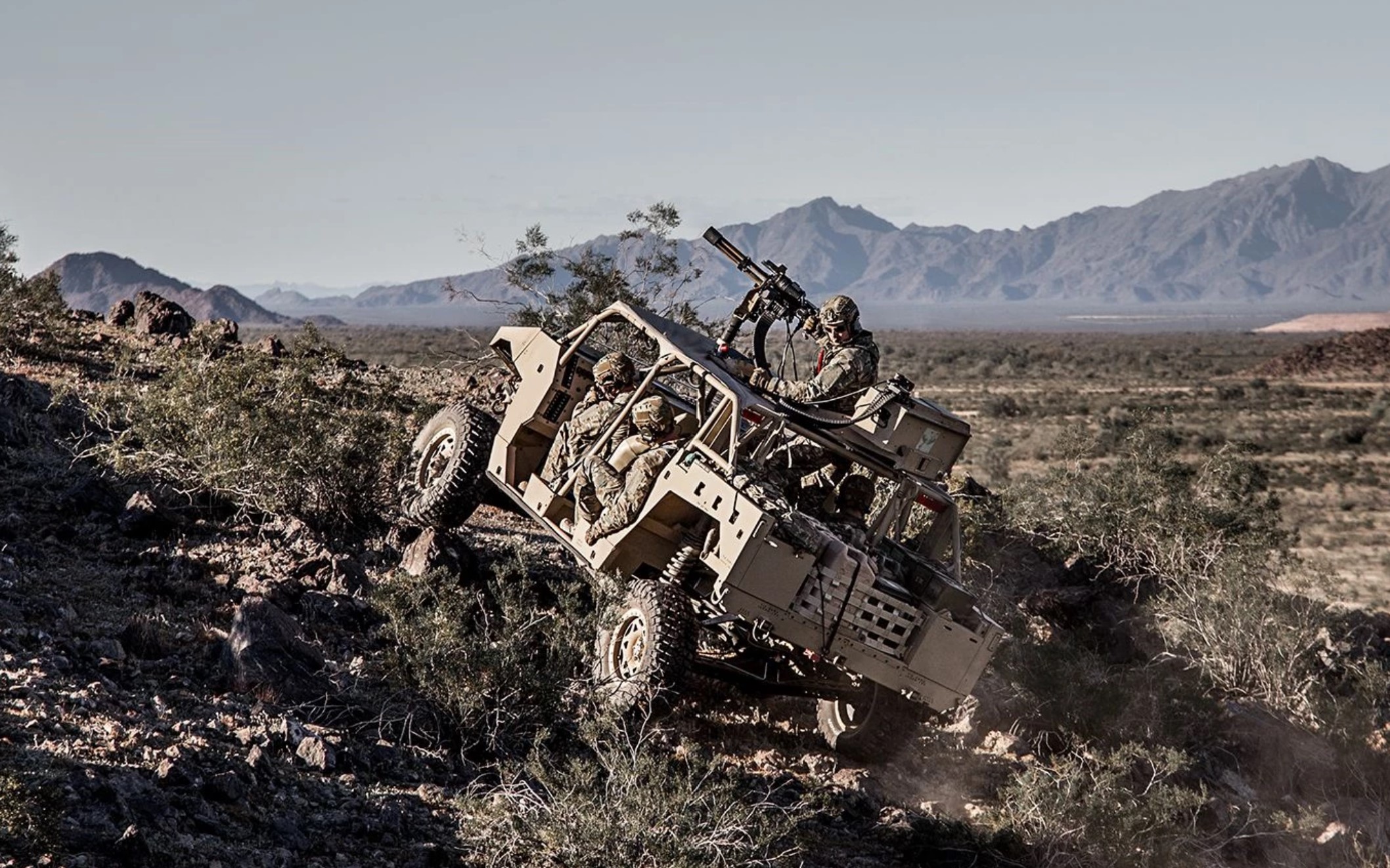 Training
Start Guides Quick Reference Guides and Data Collection Apps
StartGuides was founded to solve information overload challenges. Users do not have time to be carrying around and paging through large user manuals to find the information they need. So, StartGuides digitizes and creates application-based guides for any piece of equipment.
Taking it one step further, they are digitizing data entry in the field, creating app-based digital forms to high-quality, clean data in the field. Saving time, paper and eliminating redundancies.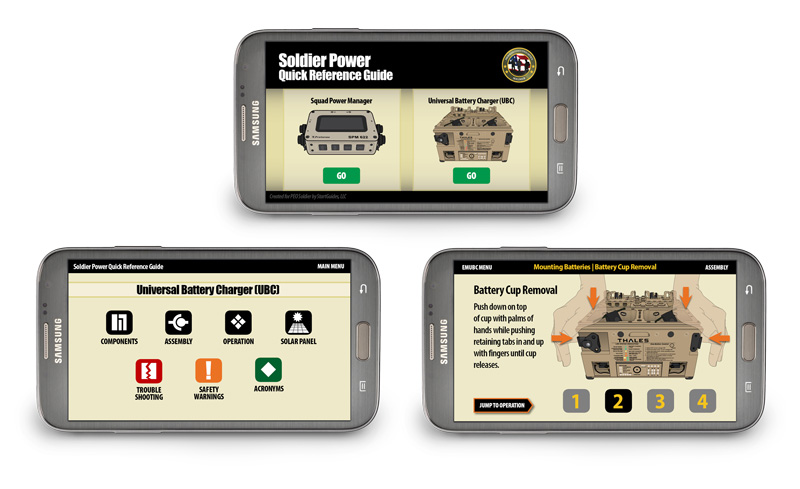 ISR
A drone designed for first responders, enterprise professionals and even military. 100% U.S. made. Comes with Parrot's FreeFlight 6 software making it one of the easiest to operate drones on the market.
cUAS
AscentVision Technologies X-MADIS
Expeditionary Mobile Air Defense Integrated System. The X-MADIS is a fully integrated anti drone system that detects, locates, tracks, identifies and defeats sUAS. With an integrated all-threat tactical air surveillance radar, gyro-stabilized optical sensor (EO and MWIR imagery), C2 interface and Electronic Warfare System, the X-MADIS provides a complete "soft-kill" solution to combat the growing threat of hostile sUAS, and near-peer air threats. The X-MADIS offers unmatched force protection on-the-move and in fixed locations. Dozens of X-MADIS CUAS systems are deployed and operated around the world, trusted to protect VIPs, civilians, combat forces and critical infrastructure.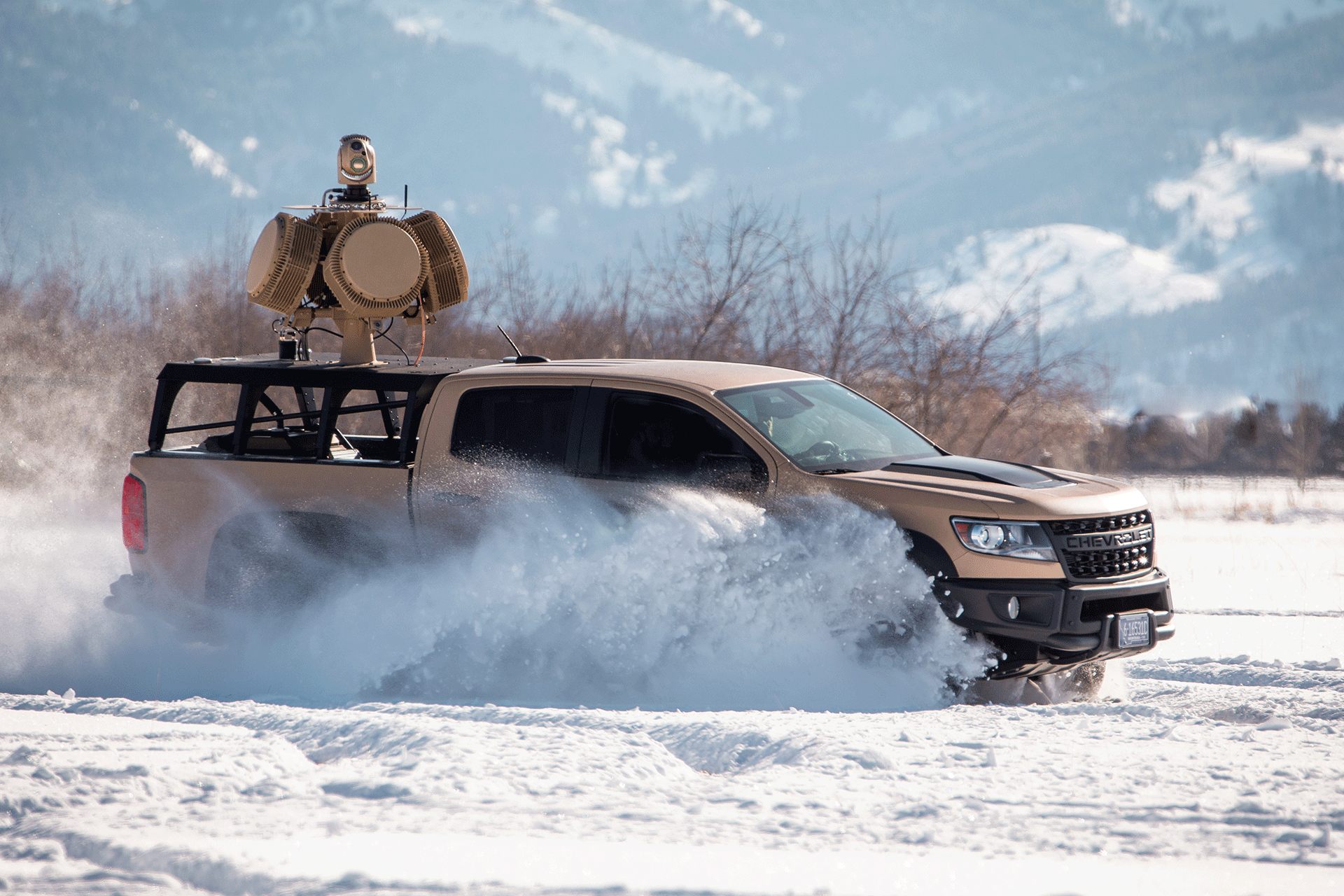 Optics
Safran Optics1 ECOTI and ECOSI
Multi-functional devices that clip onto your night vision device to enhance certain wavelengths. And add a heads-up display that can provide real-time, geo-referenced navigation/route execution. When used with Android devices (like ATAK), the NVD becomes a remote display for identifying teammates, targets, and route points.
Weapons Accessories & Optics
Trijicon Oasys Weapons Mounted Thermal Imaging
Exceptional 24-hour performance to complement existing day optic systems. The Trijicon® UTC™xii system is a small, lightweight, universal thermal clip-on for existing weapon sights. Optimal for surveillance and long-range applications, it delivers performance in all battlefield conditions and pairs with existing day sight systems between 1x and 10x magnification. The unit provides rapid, single-handed start-up and operation of all system controls. With its compact design, it allows users to remove the system quickly and easily without boresight adjustment.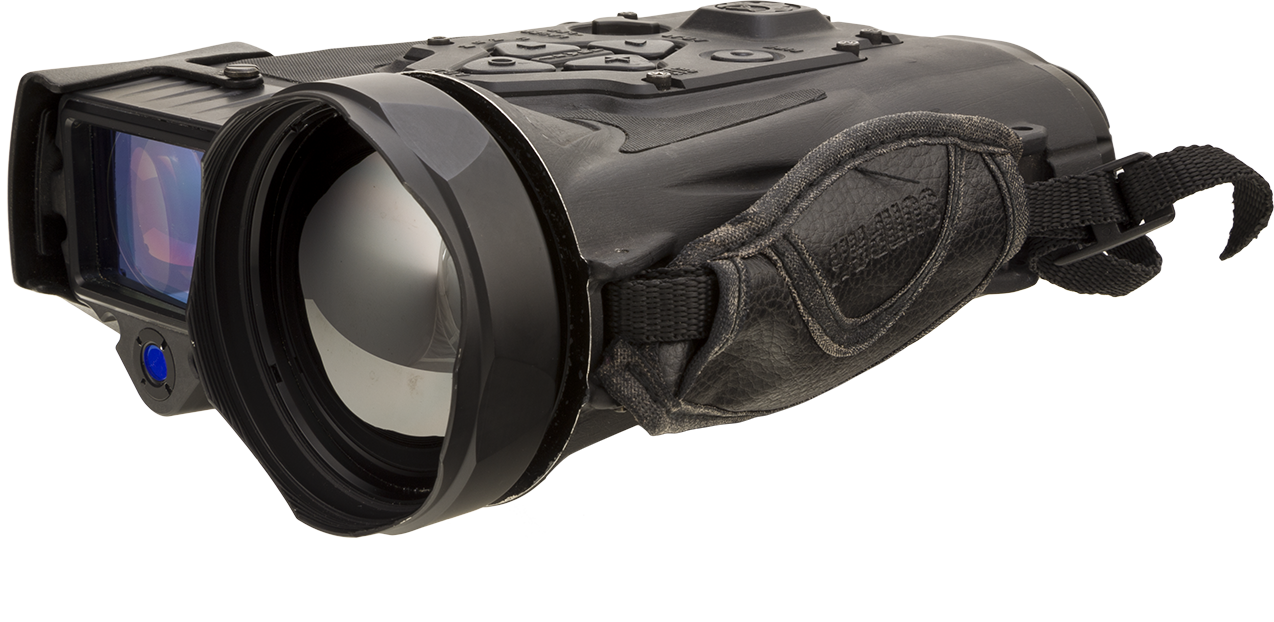 Special Operations Support, EOD
SmartRayVision EOD Rugged X-Ray System
The SmartRayVision® Extreme 3x system builds on the success and reliability of our Extreme 2x system. The Extreme 3x allows operators to identify the threat using advanced long-range communications and our Near Zero Margin, Non-Glass DR Imaging Panels.