The biggest advantage in Federal procurement is speed of acquisition. As technologies evolve more rapidly, getting today's tech into the hands of end users before it is obsolete is essential. The Defense Logistic Agency's Tailored Logistics Support (TLS) Program is designed to do just that: decrease the amount of time it takes for Federal customers to put a contract out to bid, get a response and then have products or services delivered.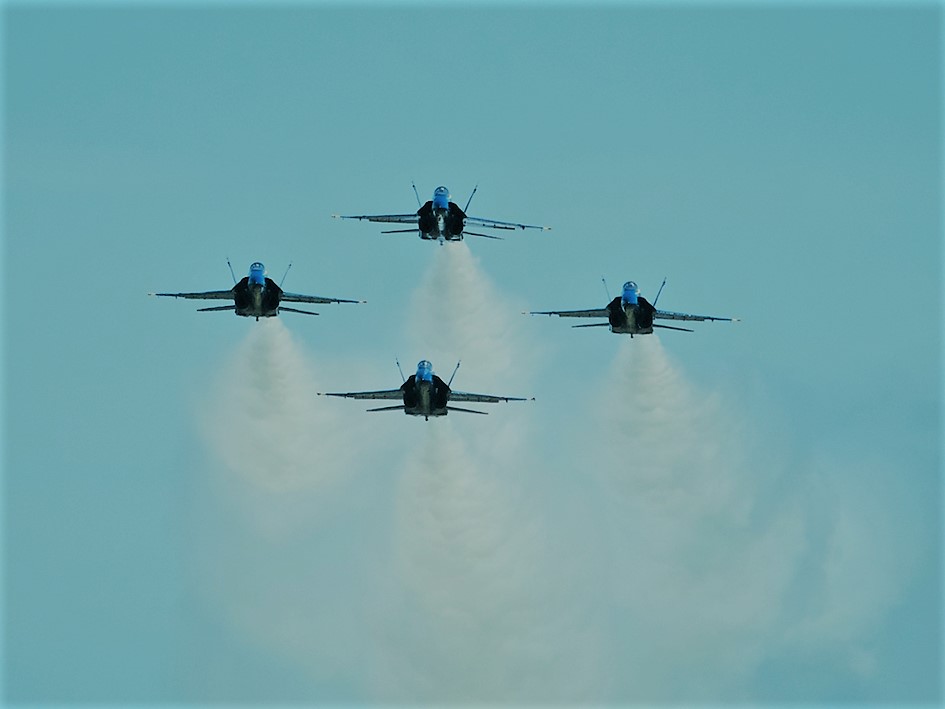 How long does the contracting award process take? Prime vendors (like Darley Defense) have 3 business days to respond to Requests For Quote (RFQ), DLA makes awards generally within 5-10 business days of RFQ submission deadline. Typical procurement by the Federal government takes on average 8 months from solicitation to award. TLS averages about 40 days from request to delivery, depending on item availability and customer urgency.
How is this contract different from other procurement methods? Unlike open market solicitations or GSA and NSN scheduled items, ANY commercial-off-the-shelf item within scope can be purchased through TLS. This means, no 6-8 week bid windows waiting on a response. No same form, fit and functions substitutes. Just the specific product and/or service you need, delivered by reliable contract holders.
Are there any limits to items requested beyond scope? Berry Amendment, Trade Agreements Act (TAA) and Buy American Act apply to TLSP. Depending on the item being solicited, the Berry Amendment or the Buy American Act requirements may apply. End items need to be manufactured or substantially transformed in the United States or a Qualifying or Designated country, as set forth in FAR 25.003 and DFARS 225.003.
Who can use this contract? Any registered DoD, all Federal Agencies, and most State and Local Governments with a valid DoDAAC and the ability to MIPR funds.
Click the link below to find out more!
{{cta('799ac06e-b87d-43d4-8d86-c12f13fed613')}}