Tough jobs require tough gear. Catoma's Switchblade pack system offers some of the toughest and most capable gear available to warfighters.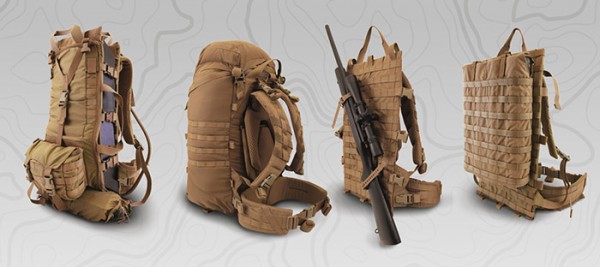 The Team Pack System means each pack is tailored to the needs of that team. This level of customization offered by the Switchblade pack is astounding. Warfighters benefit from using a switchblade pack.
Every team in the military has a mission. Each member of the team needs to be united to achieve the desired result. To give them the best chance of success their gear needs match their team's mission. The Switchblade pack system is designed for several different types of teams of soldiers. A 2-man gunner team has a different set of requirements from a 3-man mortar team. With how dangerous every mission is, every increase in performance is important.
Catoma's quality and designs are second to none. The framesheet of the Switchblade, for instance, is built from tough carbon fiber composite. The carbon fiber offers unparalleled strength needed for the modern warfighter. The packs have gone through rigorous testing to ensure the packs are comfortable and functional without adding additional weight. The Switchblade's modular design gives soldiers the customization they need to hold their mission-specific gear. The Switchblade offers solutions for 2- and 3-man rifle teams, 3- and 4- man mortar teams, and sniper packs.
The Switchblade team packs bring the solution tailored to your team's needs. To learn more about Switchblade packs by Catoma visit Darley Defense.com, Or click here to contact a rep for more information.