It can be difficult to keep up with every piece of new technology. It seems like every day something new arrives that challenges the status quo. First Responders need to stay at the front of technology and innovation. Drones are everywhere. What used to be an expensive novelty has transformed into a necessary tool. Departments can no longer put off getting a drone program, but where do you start? Darley Robotics makes getting a drone program an easy experience. Our team will help you understand drones, drone capability, FAA regulations, and training for your department.
1. Select a Drone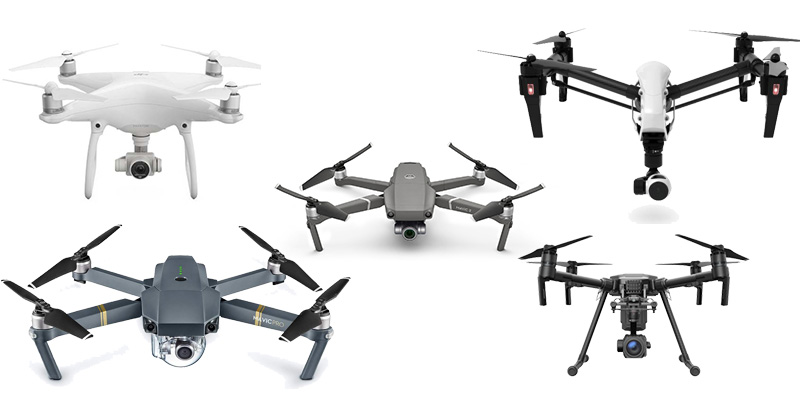 It can be hard to keep up with every new piece of technology. Every year there is a new phone or gadget that is changing the world. Drones are being updated and redesigned at that same speed. It's impossible to run your department and keep up with the changing technology. Darley Robotics reps are knowledgeable on the latest drones and technologies. Our reps will help you understand what drones are capable of and what technologies are available.
Every department is a little bit different, and drone programs are the same way. What works for one department might not suit another. Drone programs can be designed around wildland operations search and rescue or disaster response. No matter your needs, Darley Robotics will be with you to help write and establish your drone program capabilities.
2. Get Certified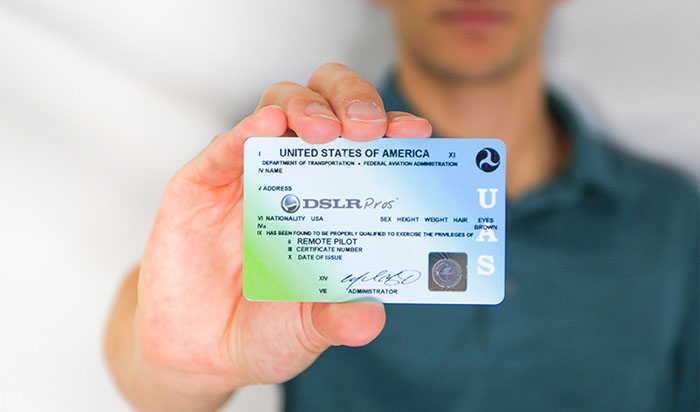 Now you know the drone you want and have written a program that works for your department, it's time to fly, right? Well, not quite. Drones fall under the Federal Aviation Administration's rules and regulations, which means you need either a Part 107 or a Certificate of Authorization. If you have no idea what that means, don't worry, most people don't. Darley Robotics reps will walk you through what a Part 107 and a Certificate of Authorization entail, and which one is best for your department.
3. Start Training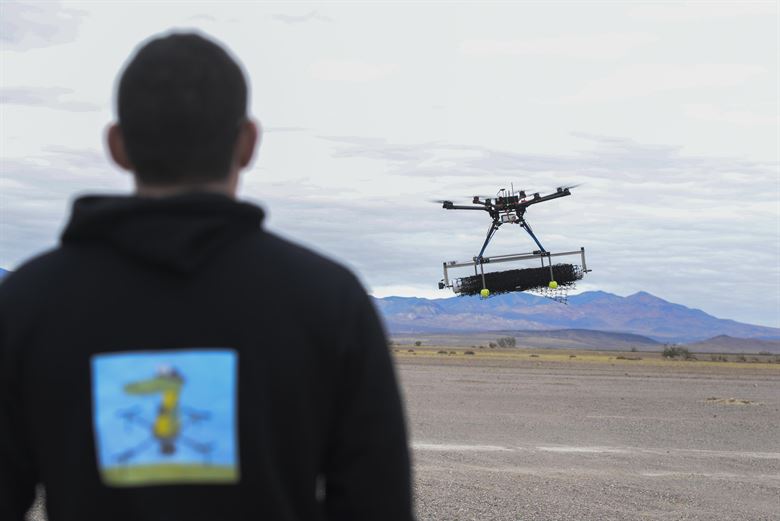 After you get your drone and know the certification you need, it's time to start drone training. Drone training is no different than anything else, the more you do it, the better and safer you are. It's important to have someone guiding you through this process. Darley works with drone training companies throughout the U.S and will have them on-site guiding your pilots. A drone is an expensive piece of equipment, so it's important everyone using it be trained by an experienced trainer.
4. Get a Drone Software Platform
At this point, your public safety drone program is ready to go live. However, if you anticipate drones becoming an integral part of your organization, there's one more thing you should consider – DroneSense. DroneSense is a comprehensive software platform that provides everything you need to manage your public safety drone program like automated flight logs, live video streaming, hardware maintenance schedules, and much more. With these additional capabilities, incident commanders are equipped with an unparalleled level of situational awareness that leads to more successful missions and a safer community.
A first responder's job is to protect and serve their community, to do that first responders need the latest tools and equipment. A drone program is no longer a novelty, departments need to be proactive about adopting drone programs. Let us help you get your drone program off the ground contact us here.