Fire Research Corp (FRC) is a trusted Darley partner with an assortment of fire safety equipment that firefighters have trusted for decades and for good reason.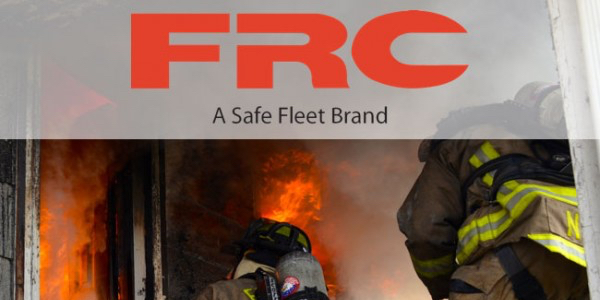 Reason 1: FRC was founded by firefighters for firefighters.
Volunteer firefighter Jack McLoughlin founded FRC in 1968, since then FRC has been manufacturing innovative products designed for the Fire and Safety Industry. These products include Safety equipment, controls, instrument displays, scene lights, and station accessories.
Reason 2: FRC is powered by SafeFleet.
Safefleet formed in 2013 as a parent company of FRC. Safefleet believes in assisting first responders in saving lives and property through innovative products like foam systems, scene lighting, and roll-up doors. Safefleet is the parent company to a variety of first responder companies including Elkhart Brass and FoamPro.
Reason 3: FRC has a rich history in the fire industry.
It started in the early 70's when FRC introduced the industry first pump pressure governor, this helped firefighters get a consistent amount of water pressure from their pump. But it didn't stop there, FRC was also the first in the industry to create pole mounted scene lights. They have continued to support the fire industry by improving upon their innovations and providing their customers with the tools needed to safety fight fires.
Reason 4: FRC provides excellent products.
Whether it's scene lighting, instrument displays, or station accessories FRC has you covered. Some of their products include TankVision, a tank level display that can be calibrated to tanks of different shapes and sizes. A Portable Flow and Pressure Meter, and Spectra LED Lampheads, which provide scene lighting.
Reason 5: FRC is an American company
FRC was founded and headquartered in Nesconset, NY in 1968, where it has constructed a 38,000 square foot facility. After 50 years this facility is still called home, and where FRC houses all manufacturing, production, engineering, corporate, sales and service groups.
FRC is a trusted American company with a rich history, excellent products, and proudly supported by firefighters throughout the industry.
Shop our selection of FRC today on eDarley or visit their website to learn more.